Game 1 - Red Wings 1, Bruins 0
Red Wings lead series 1-0
…AND EXHALE.
Holy shit. What a ride that was?
I'm pretty speechless right now. Did I think the Red Wings could steal a game and maybe… juuuuust maybe win this series? Sure. Of course I did. I picked them to win in six games (I follow my heart, not my head obviously). But man, was I was not expecting a shutout in Game 1 and a game, in which, Detroit held their own all over the ice.
Bra-f*cking-vo.
If the Wings were going to split in Boston, this was the game they had to win. The Bruins depth advantage got neutralized when Chris Kelly, Daniel Paille, Matt Bartkowski and Kevan Miller were all scratched. None of those guys are world beaters, but they deepen the Bruins lineup and play some important rolls on the PK. The Wings NEEDED to win this one… and they did.
Jimmy Howard did what he needed to do. He got lucky on a few bounces. That has to happen in a series and any game. He was solid. He made smart decisions. He made some big saves when he needed to. His third career playoff shutout.
I should probably look at the stats, but it felt like the Bruins won just about every faceoff tonight. Eventually that will hurt the Wings and cost them a goal. Need to be better at the dot./
Overall this was an incredibly even game. Not a lot of chances both ways. You can tell these two teams have damn good coaches and systems that they stick to and believe in. There was one difference though…/
Pavel freakin' Datsyuk. He's the x-factor. He's the BEST two-way player in the world and can do things that no one else in this league can do. Not even Sidney Crosby. That was evident tonight. Was he dominant every shift? Nope. But you give an inch and he's going to take a mile and then score on you. That move. That self pass. That goal. Zdeno Chara and Dougie Hamilton gave him too much space. He created his own screen on Tuukka Rask. The Magic Man was just that on the play… magic. Thumbs up.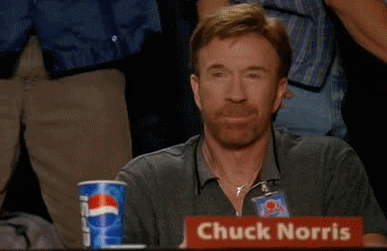 Game 2 is Sunday. It only gets harder from here. Turn the page. Move on. It's 0-0 all over again.

Let's Go Red Wings.